Client: Revive Solutions
Category: Water and Sanitation
Project tasks: Branding, Logo Design
Year: 2015
Project: A water and Sanitation start-up in Nairobi needed a logo design
Revive solutions is built upon the idea that water can and indeed should be used more than once. This is not a new concept outside Africa, but, here in Kenya it is a concept that is still frowned upon. Why? Because we struggle to provide pure water through the tap the first time, so… What would we do if we had to recycle water and pump it through the taps again?
Revive addresses these issues on a development by development basis and helps Kenyan developers come up with solutions that maximise the use of water on site.
We developed a logo that showed this. We worked with the letter 'R' from the name Revive and also the concept of a tap with water flowing from it. To capture the re-use of the water – the giving life back to the water, we have the water dripping in a circular motion to represent a cycle.
The logo sends out the signal that Revive Solutions Kenya design and develop water use solutions that can be used for first time use of water and the re-use of water after that.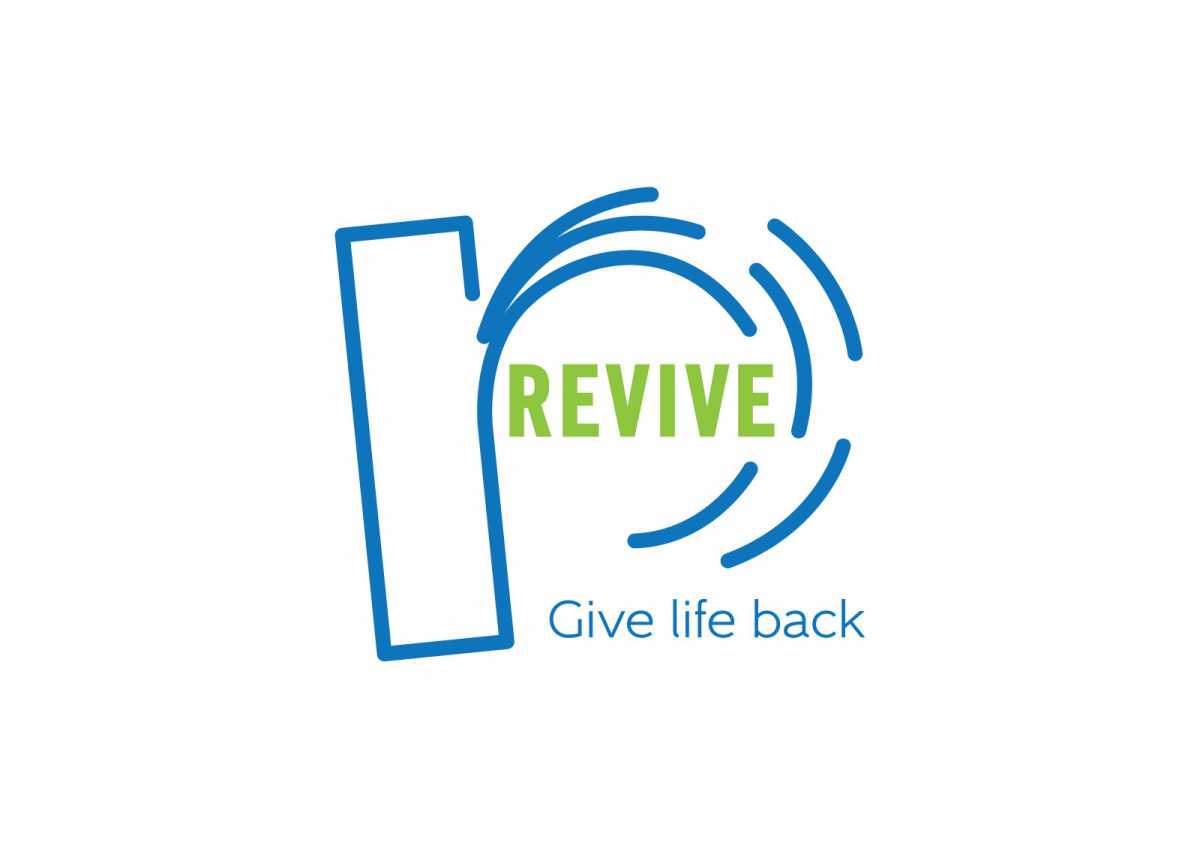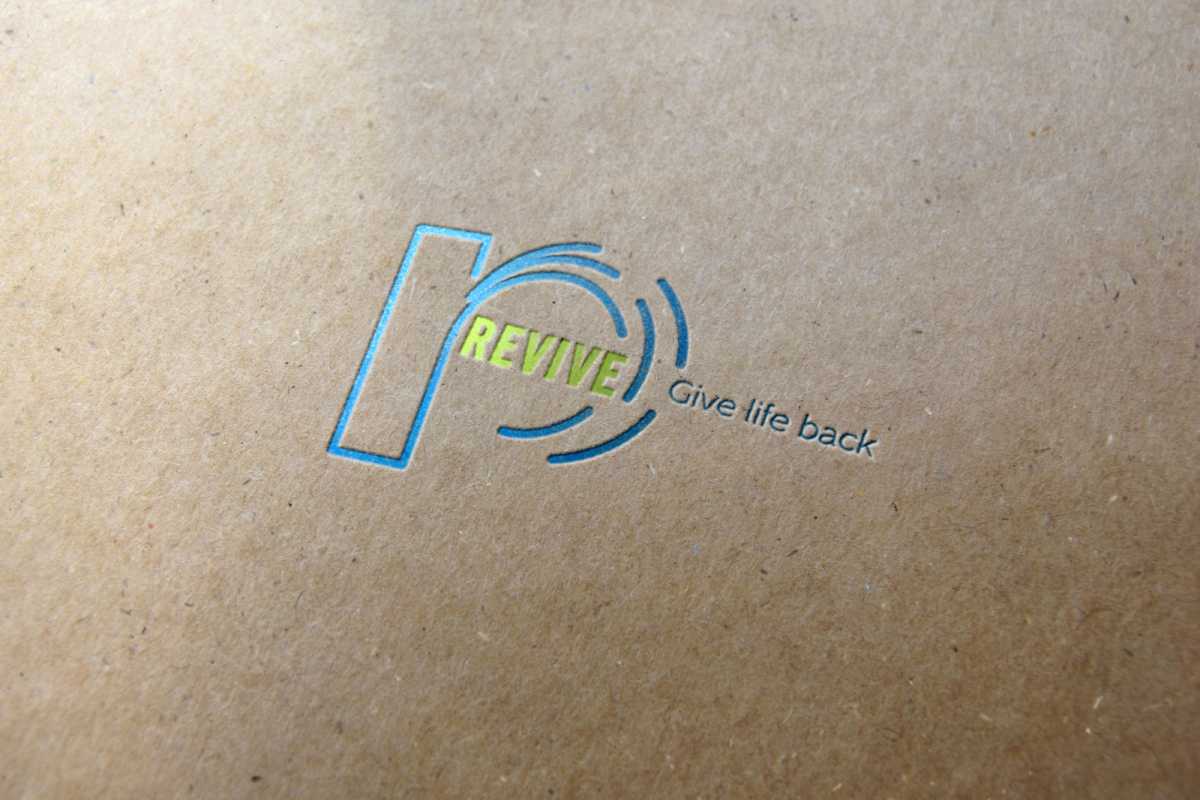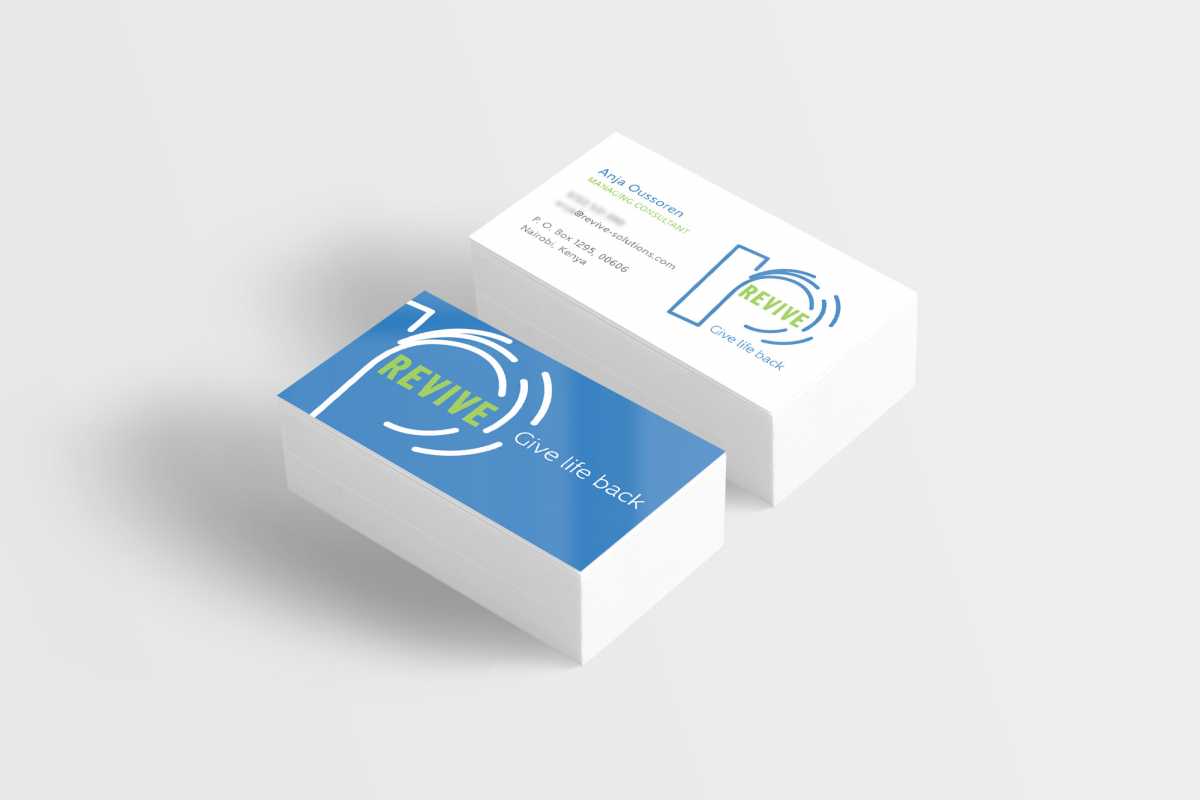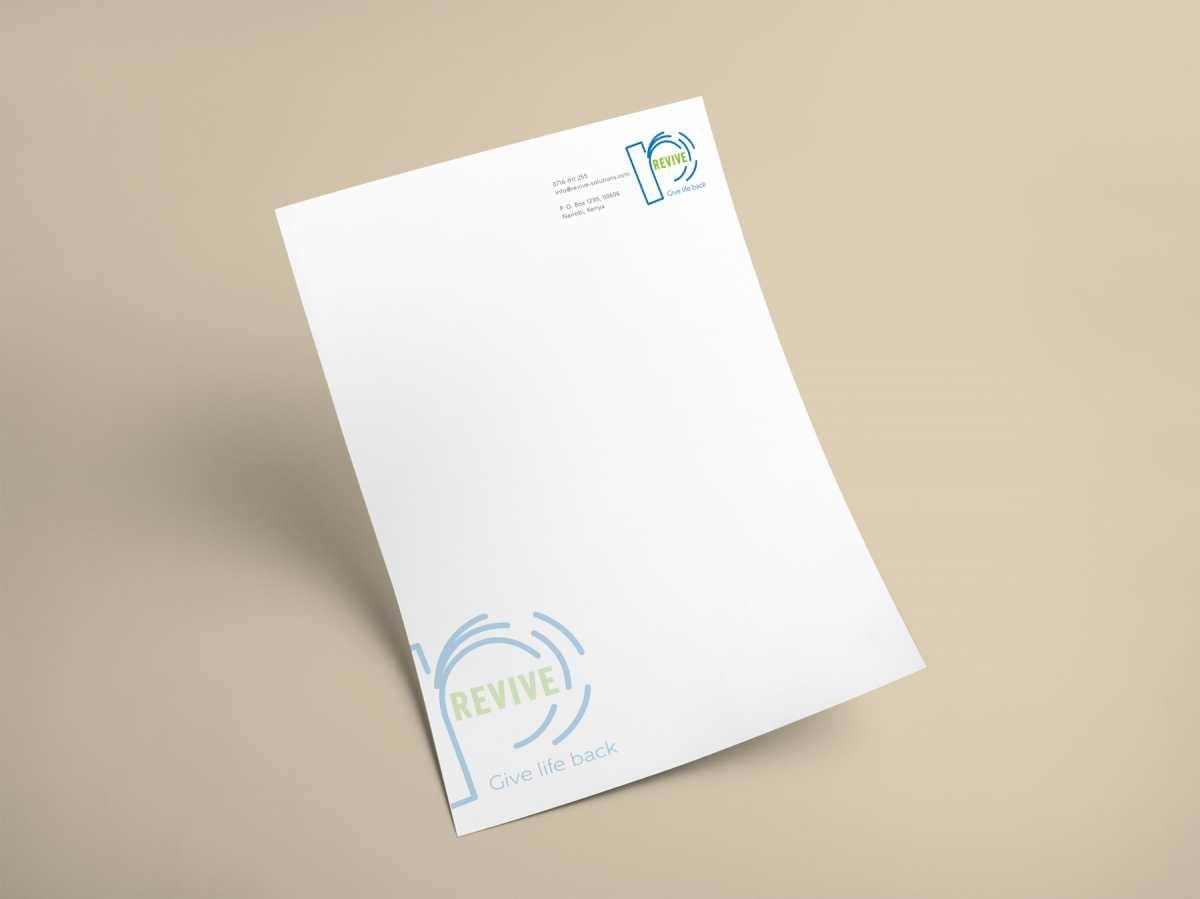 Sub logos done for Revive Kenya by Wit Design Kenya: