About Wit Design Kenya
Wit Design Kenya exists because of conversation. We enjoy a good conversation. We look forward to meeting people who will challenge our thought processes and existing ideas. Give us the opportunity to defend what we believe and know to be true. People who will make us laugh. People who will show they understand us.
We enjoy good conversation. We enjoy communicating for your brand. Touching people's emotions by sharing sides of your brand that your audience may not have known exist. Reminding your customers why they fell in love with your brand in the first place.
We like to create new memories that your brand and your clients share. Memories that cannot be stolen by your competitors. Memories that will stay with your customers forever. We aim to do this by using every opportunity to deliver the unexpected to your customers, be it a product label design, a flyer design or a website design, we aim to deliver something your customers have not seen before.
Something they can connect to you. Only you.
We draw inspiration from everyday nature. From everyday Kenyans. From traffic incidences. From the bible. From conversations with you. From journey's you have taken over time. People you have met.
We turn this inspiration into communication that your audience can connect with, but, was not expecting.
We believe that you know your story. You are the source of your success and we exist purely to translate the daily hum of your organization into the beautiful and well prepared result of an orchestra performance.
Speaking of performance, we believe that you should be able to judge the quality of our work by looking at your accounts. If you ask us to develop an ad or website to sell to Kenyans, we know that you will be able to see the sales our work generates for your business.
We don't believe we will ever run out ideas. Kenya is too big. Kenyans have too much to share. Your business has a unique story that it is ready to tell right now.
Let us get together and tell the story.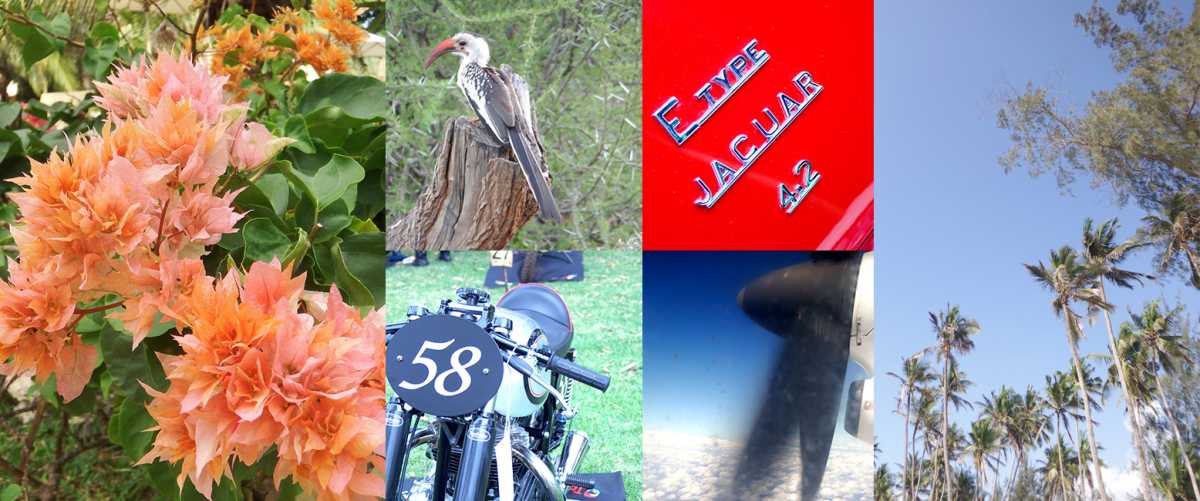 ADVERTISING
Newspaper Adverts
Posters and Flyers
Billboard Design
Magazine Adverts

LOGO IDENTITY
Logo Rationale
Logo Design
Brand Book Development
Stationery Design

PUBLICATIONS
Company Profile Design
Annual Report Design
Catalog Design
Magazine Design

DIGITAL
Website Design
Social Media
Video Clips
Short Animations